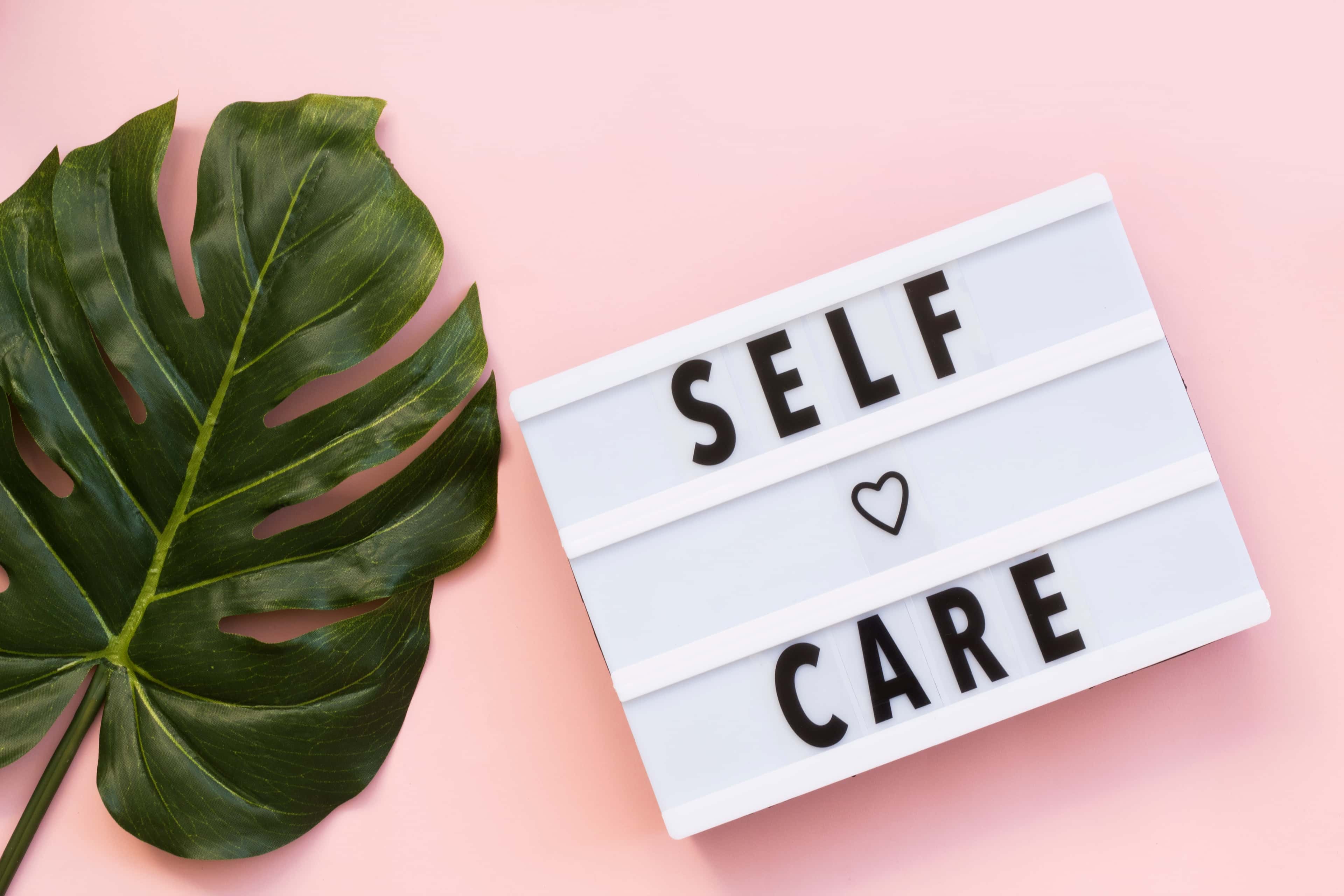 Self® was conceived in 2022.
Inspired by tanning salons, brothers Jimmy and Julian thought massage robots could be a better and more healthy approach.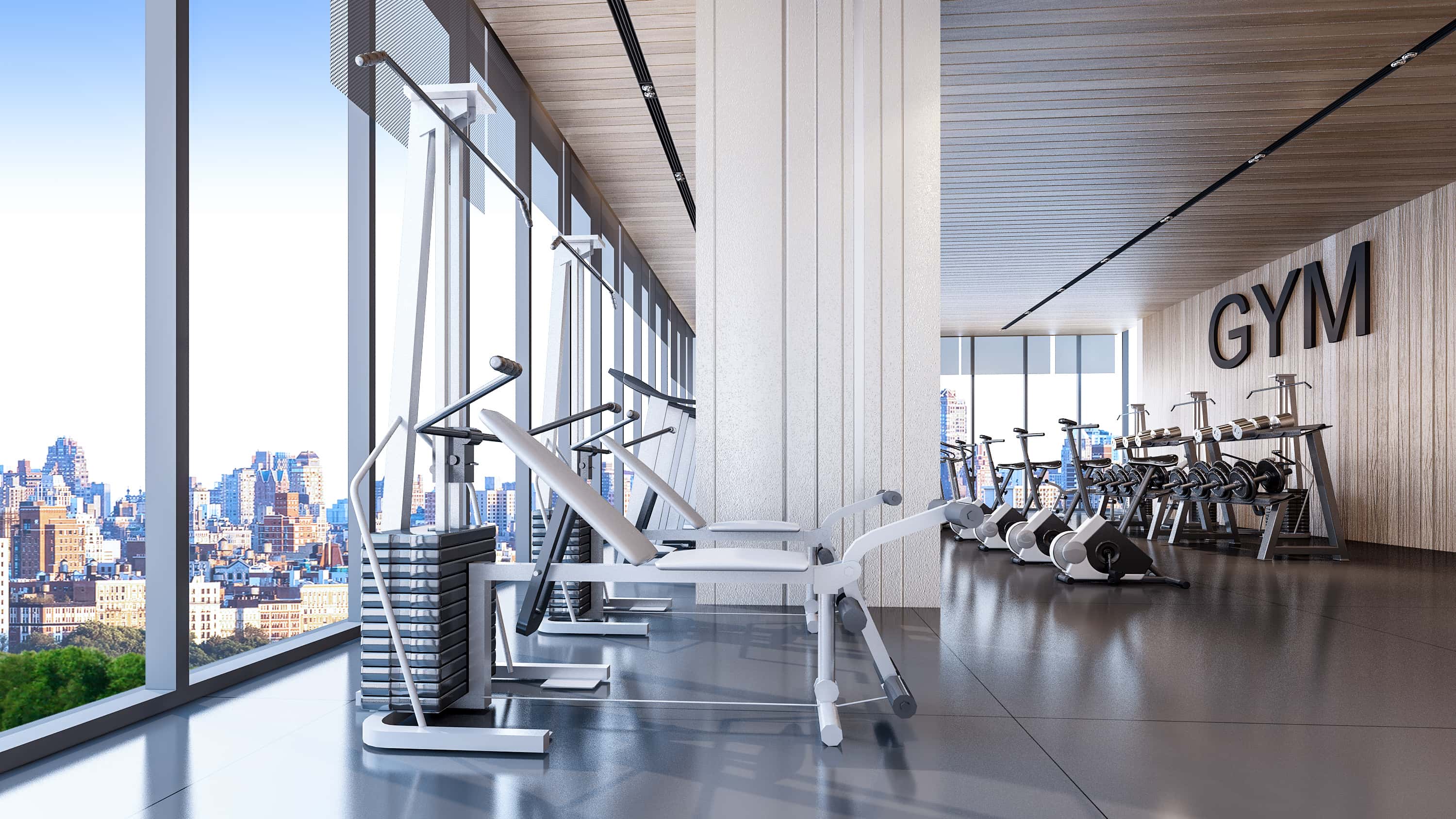 Launched in spring 2023
Our first robot, Jai, was deployed in a fitness center in Copenhagen. Having wild success there we're now scouting for our 2nd location.